Croft Driving Experiences & Track Days
Croft International Motor Racing Circuit - near Darlington in North Yorkshire - is the home of British Touring Car and British Superbike Championships. It's the perfect place to bring your own set of hot wheels for an unforgettable Own Car Track Day, or to book an Arrive and Drive experience in a Ginetta G40 or Caterham Roadsport SV. Take a look below to browse our full range of driving experience and track day packages at Croft available to book from Driving Experience.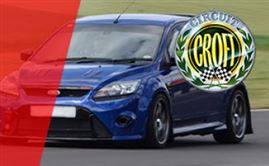 Filter
Driving

Croft Circuit

Types

Arrive and Drive

(1)

Racing Car

(1)

Track Day Car Hire

(6)

Vehicles
Number of Cars

Drive 1 Car

(6)

Drive 3 Cars

(1)

Price
Filter
Sort
By
:
Offers
Price High - Low
Price Low - High
Grid
List
Top Croft Circuit Driving Experiences Near Me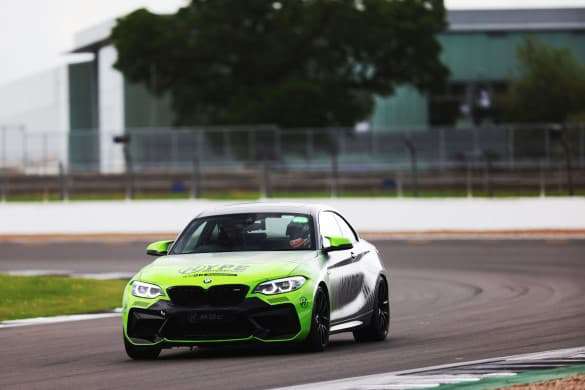 BMW M2C Track Day Car Hire
See 14 locations map
There's a reason why BMW's 'M' division produces some of the best track day cars around. And the BMW M2C is no exception to that rule! This is the id ...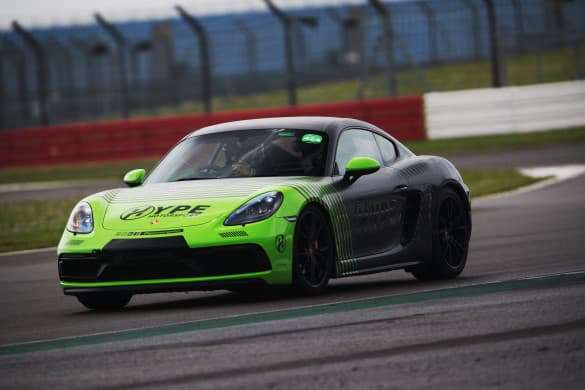 Porsche Cayman 718 GTS Track Day Car Hire
See 14 locations map
This track specific version of the Porsche Cayman takes what is already a fantastic track day car and progresses it further with the 718 GTS! And whe ...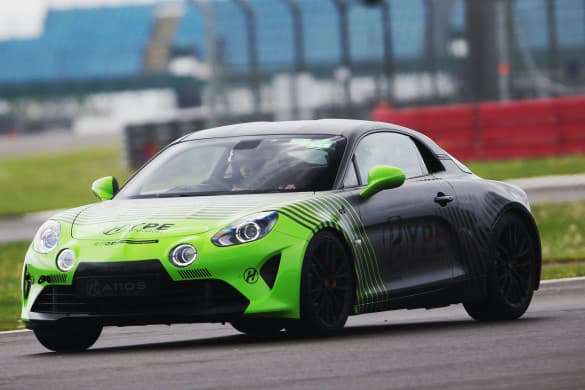 Alpine A110S Track Day Car Hire
See 14 locations map
The Alpine A110S is a renowned name among performance car enthusiasts across Europe. This track spec version takes everything that makes it such a gr ...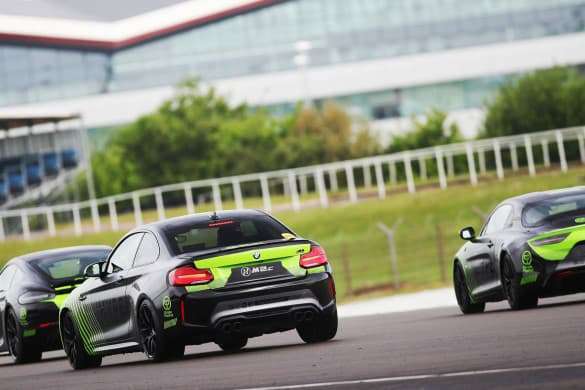 Hype Drive
See 12 locations map
The Hype Drive experience is one of those driving days that is not to be missed. It allows you to drive not one but three track cars on real race cir ...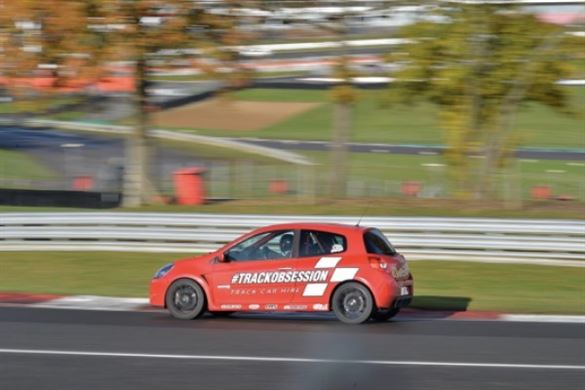 Clio 197 Track Day Car Hire
See 16 locations map
Track car hire is a great way to experience what it is like to drive on track in a race-inspired road car. Our track car hire service removes the wor ...
Croft Circuit Information