Top
Driving Experience News
Welcome to the drivingexperience.com news page where you will find all latest news, reviews, blogs and up coming events in the industry. If it's a new product or latest story you will find it here.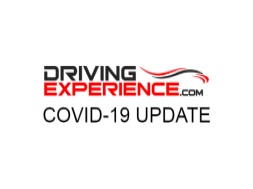 An Important Announcement Regarding COVID-19
Please read for DSG' statement on bookings and our customer service operations during the COVID-19 pandemic.
26 March 2020
Blog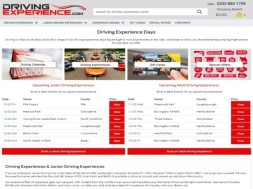 Welcome to Driving Experience Days
News - Welcome to Driving Experience Days - drivingexperience.com
01 March 2020
Alex
This website uses cookies to ensure you get the best experience on our website.
Learn more from our
Privacy Policy
Please don't show this message again